Welcome to my site!
Thanks for checking out my website! I'm a former teacher and educational consultant who now works full time as a published poet and writer for children. I'm fortunate to live in the beautiful state of Maine.
I have an MFA in Writing for Children and Young Adults from Vermont College, Montpelier, VT and an MA Ed from Lesley University in Cambridge, MA.
I hope you enjoy visiting my site and reading some poetry.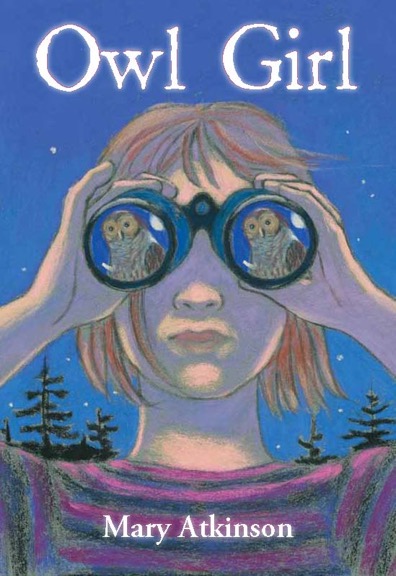 Holly's stuck at the lake for summer vacation. Usually, she loves the lake. But not this year. This year, Mom and Dad aren't staying. Her older brother Nick won't play with her, and Gram never lets her do anything. When Holly hears the ancient and mysterious call of an owl, she's certain he's calling just to her.
Owl Girl is a novel for ages 6 to 10.