Uncategorized
Join me at this wonderful festival!
July 8, 2017
Time: 10:00am – 2:00pm
Norway Arts Festival, Norway, Maine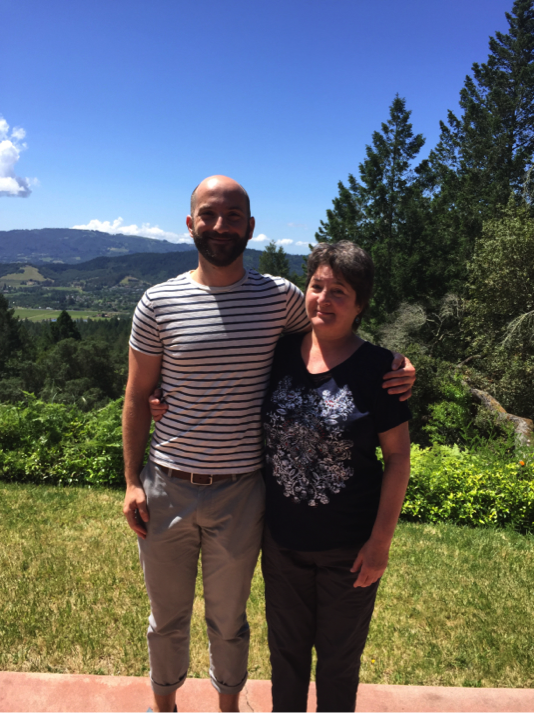 After my son Adam came out in the early 2000s, I did what any children's book-loving mom would do: I pulled some "gayYA" books off my shelf. I was a student then in Vermont College's Writing for Children and Young Adults MFA Program where, besides writing, we were required to read tons of books.
I'd collected some of my favorites—The Geography Club, Brent Hartinger; Boy Meets Boy, David Levithan; Aristotle and Dante Discover the Secrets of the Universe, Benjamin Alire Sáenz; Rainbow Boys, Alex Sánchez—and gave them to Adam.
Weeks later Adam commented that he'd really liked all the books but asked, "Why do all the books have to be about being gay? Why can't there be a character in a book who just happens to be gay?"
At the time (early 2000s) I was so excited that YA books with gay characters even existed—baby boomers did not grow up with this literature—that Adam's comment really moved me.
In TILLIE HEART AND SOUL, Uncle Fred just happens to be gay. I didn't set out to write a book with a gay character as a result of Adam's comment. I didn't say, Gee, I'd better put a character in my WIP who just happens to be gay for Adam.
When Uncle Fred first appeared on the page, I realized he was gay. He was also an artist, a stickler for Tillie's teeth-brushing routine, an inventive cook, and president of the condo association.
As an author, you can't make your characters be or do what you want them to. (Believe me, I've tried!) Fictional characters are who they are, they exist on their own, products of your imagination with a little magic dust thrown in.
But one's life experiences (including conversations with a son) feed the creative process and the imagination.
TILLIE HEART AND SOUL'S dedication page reads: To Adam.